Space for Advertising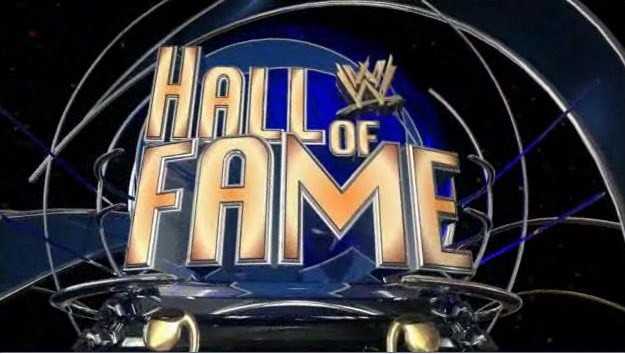 Here we present you our Most Amazing Followers on Twitter - Facebook - YouTube - WordPress - Blogger - Websites etc. !!! WOW !!!
If you believe that your presentations are outstanding and extraordinary and like to be presented on this site send us a mail to info@lovetheuniverse.com
* * * * * * *
2011-01-08, 12:32 GMT
Explore Meditation
for Spiritual Growth
Moderated by Nigel Coates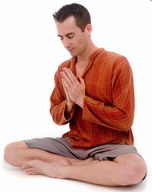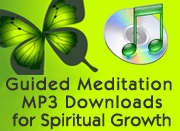 My name is Nigel Coates – and I am on a Spiritual Journey.
This website is an ever-growing collection of the many great resources I have found to help us all walk down our spiritual path with confidence and support.
Independent of any one religion, Explore Meditation covers the many concepts relevant to Spiritual Awakening – and recognises that many of the progressions we experience occur during meditation.


* * * * * * *
2011-01-08, 8:57 GMT
Milo's Kingdom of Words
God is the author. The writer is just the pen.


Milo Adorno is a puertorrican born, actor and writer.
He has worked on stage, in film and on television.
He lives in New York City.

Amonasi
Ciagone
Feroniba
Kyraleya
Samirotis