Welcome to lovetheuniverse, Feroniba!


This is your personal lovetheuniverse site. Every visitor is able to visite this site. You decide what they will find here. You may send us images, mp3, text files, links, python codes or free programs for mac, windows or linux to info@lovetheuniverse.com, and our guides will decide if they agree to put them on this site.
We will show here your lovetheuniverse ingame and real-life progress.
Member since: 2010/10/21 - 04:29:00 GMT - London - United Kingdom
About Feroniba: www.feroniba.com
* * * * * * *
Links Feroniba loves to share with you:
Some music of my heart - love compositions
All compositions, instruments, recording and mix by Feroniba
C IDL Productions - All rights reserved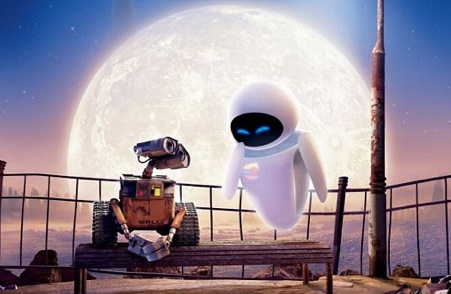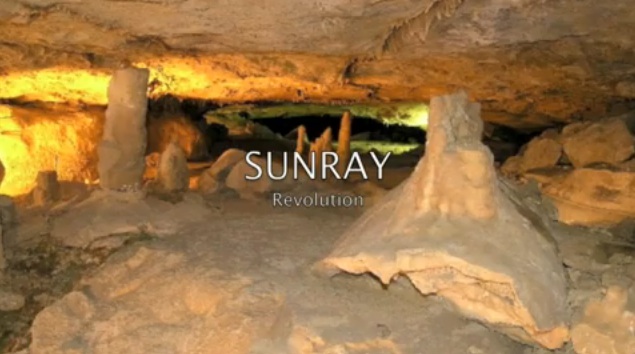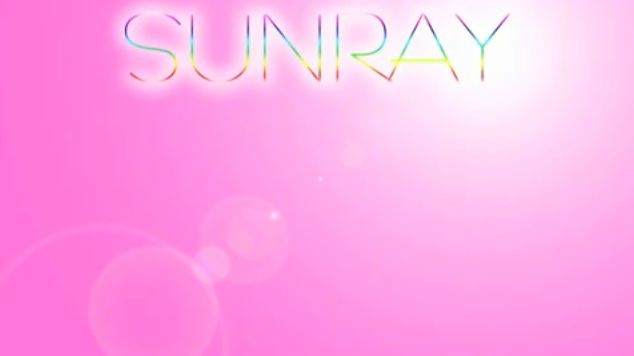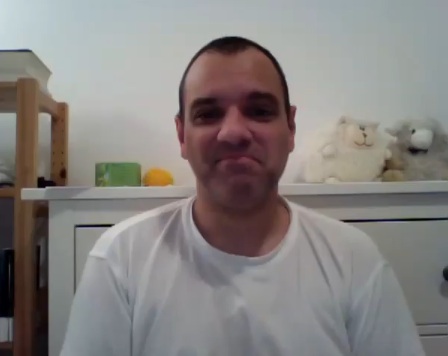 * * * * * * *
Real-Life Points, RP: 0
Ingame Points: IP: 0
Stats: 0
Skills: 0
Extra Points, EP: 0
more coming soon ... :-)
Enjoy lovetheuniverse.com :-)