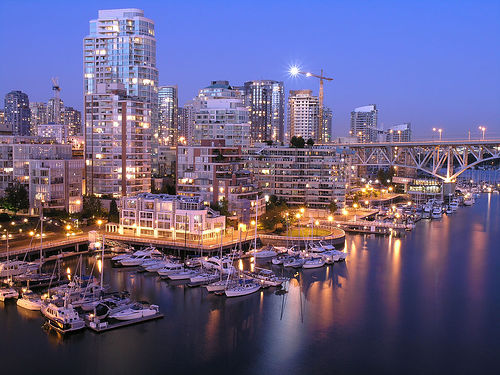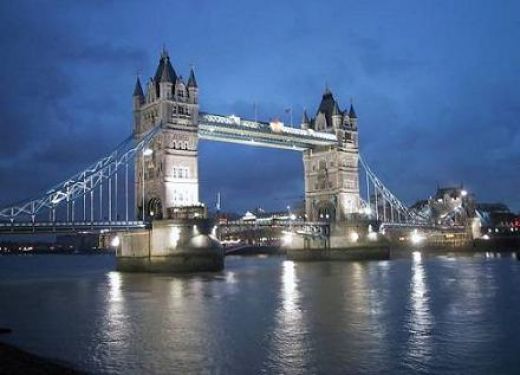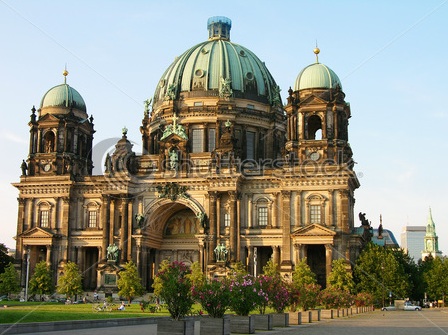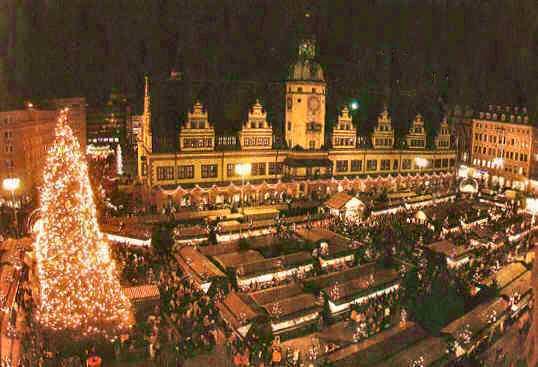 Concept
A) Basically buying property in an alliance can be even cheaper than paying rent.
B) Owning and managing your share in the property will give you freedom of charges.
C) The well managed alliance will take care of the property and all duties.
D) Use your property for your own requirements at any time you want.
E) Let the alliance let your property for you whenever you like.
F) Buy more shares in the property.
G) Associate with the other shareholders of your property.
H) Have influence over all decisions and the whole management, as choosing new shareholders, tenants, renovations etc.
I) Sell your share in the property again to the alliance and get the appointed sales price.


Realization Steps
1. Having the leading person at the desired location, finding the concrete objects of interest and presenting them to us
2. Getting the architect's plan as well as nice pictures of the objects and rooms >>> view our example Leipzig - 3 Houses
3. Working out an attractive offering to participate as a buyer or tenant
4. Presenting the well organized informations online by our qualified internet marketers via SEO
5. Bringing together the interested parties and agree in all individual desires with the notary to make their payments and to sign the different contracts
6. Working out the renovation plans with the architect and realizing them
7. Authorizing the alliance management to organize the remains
8. Residing or letting ad libitum and being happy for the rest of your life :-)
We have already managed the Leipzig - 3 Houses project so far since 11/2005 and could experience all different steps. Welcome to join us in London (current aim is a three bedroom flat in London Putney, price about £ 220.000), Leipzig, Berlin, New York or Vancouver etc. Tell us your inner visions or ongoing projects to pool together :-) (-;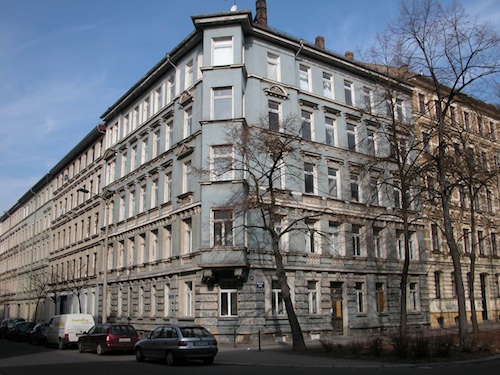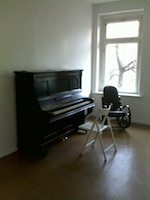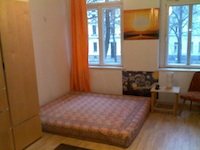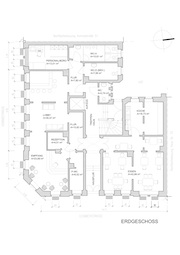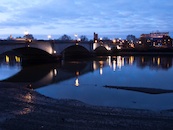 Property Alliance
Leipzig - 3 Houses
Iguana Breeding Farm
CDs on iTunes and Amazon
Internet Marketing - Course
Website Construction
Music Production
Online Shop
Game Development - LtU
Life & Spirit Coaching
Holy Scriptures - Seminars
Meditation - Course
Charity
Vancouver - Center
Supreme Welfare Group